Vote for Palace of Spies!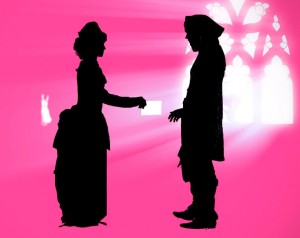 Teenreads.com and the Children's Book Council are accepting nominations for the Teen Choice Book of the Year award.  Thanks to all my great readers and bloggers, Palace of Spies has earned a slot on the ballot.
If you're a teen who has enjoyed the Wholly True and Remarkable Adventures of Margaret Fitzroy, and would like to help spread the word, you can VOTE FOR PALACE OF SPIES FOR BOOK OF THE YEAR.